Our History
Established in 1878, Pete Conger founded the Conger Insurance Agency in Harrisonville, MO. In those days only fire insurance was written. After many generations of Congers, the agency was sold in 1964 to Tom Parsons who operated the agency until 1978. John T. Southard the current principal purchased the agency at that time. In 1985 Mr. Southard purchased the Smith-Keplinger Agency, which was incorporated in 1976. On August 1, 1994 the agency became CPSK Insurance Services.
Today, we are still located in Harrisonville. Although our name has changed, we are here to serve your insurance needs. We are excited about insurance. We look forward to serving you at CPSK Insurance Services.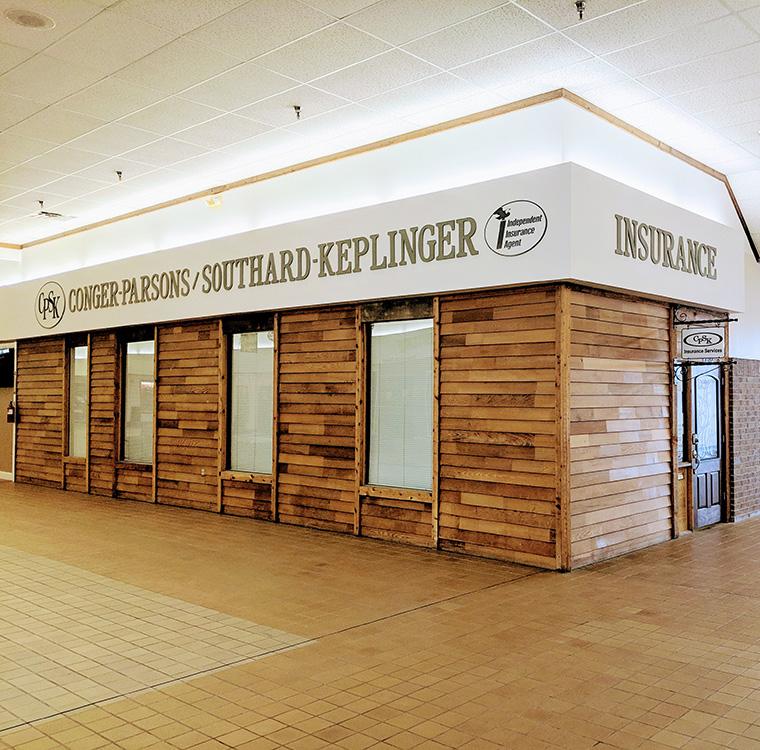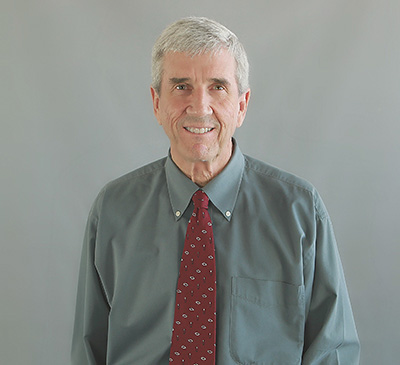 John Southard | Owner/Producer
John Southard graduated from the University of Missouri-Kansas City with a degree in Economics in 1972. He became licensed in Casualty/Property/Life/Health insurance in 1975. In 1975 John was elected to the Board of Patrons & Farmers Mutual Insurance. He is currently serving as Secretary & Treasurer of the company and he has served as a board member for 44 years. In 1980 John purchased the Conger/Parsons Insurance Agency and then in the summer of 1983 he purchased the Smith/Keplinger Insurance Agency. This is how the CPSK Insurance Agency came into existence and John has owned and operated CPSK Insurance Services Inc. ever since. In July of 1992 John received the Certificate of General Insurance from the Insurance Institute of America and he has continued to service and maintain the insurance needs of our community to present.
John currently resides in Cass County with his wife where he continues to be an active member of his church and community. In his free time, he enjoys spending time with his grandchildren and running. He has completed numerous 5K, 10K, Half-Marathon's, and Full Marathon races, as well as completing several 5O-mile runs. In 2015, John reached his ultimate goal of completing the "Graveyard 100", a 100- mile Ultra-Marathon along the Outer Banks of North Carolina in 26 hours and 12 minutes.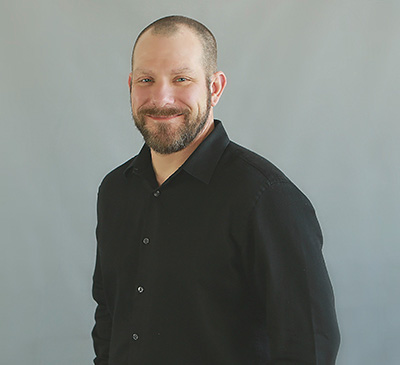 Randy May | Accounting Manager/ Personal Lines Agent
Randy May has been employed with CPSK since 2004. He has served as the accounting manager since that time, receiving his General Casualty/Property producer license in October of 2005 becoming a personal lines agent for CPSK. In 2013 he received his Life/Health insurance license as well. Before coming to CPSK Randy was employed with Waddell & Reed, where he was employed as a Licensing Specialist and Office Region Manager for four years. Prior to this he was employed with Cass Medical Center as a Certified Respiratory Therapist for several years.
Randy was born in Kansas City, MO and grew up in Harrisonville, MO graduating from Harrisonville high school in 1990. After graduation Randy served in the United States Air Force receiving a diploma for Information Management Technology where he was assigned to the publications distribution office. On his return from the US Air Force Randy attended and graduated an Accredited Respiratory Therapy School from which he graduated and received his Certified Respiratory Therapist credentials in 1995. In 2001 Randy graduated from Mid-America Nazarene University where he received his Bachelor of Arts degree in Human Relations/Management.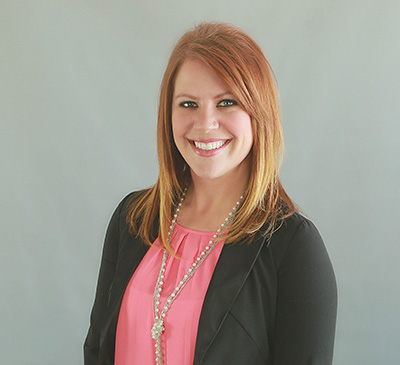 Amanda Taber | Commercial & Public Entities Account Manager
Amanda has been a licensed Property and Casualty agent in the state of Missouri since December 2010. After working as a Personal Lines Account Manager for her first two years, she began working as our Commercial Lines and Public Entities Account Manager, specializing in writing and servicing our Public School District clients. Prior to becoming an agent, Amanda worked for approximately 10 years in the banking industry. Amanda attended Central Missouri State University (currently UCM) and received her Associates Degree in Communications.
Amanda is a 2002 graduate of Harrisonville High School and was named the Harrisonville Area Chamber of Commerce "Individual of the Year" in 2011. Amanda is a life-long resident of Harrisonville, MO where she currently resides with her family. Amanda is currently pursuing both her CISR and CIC designations.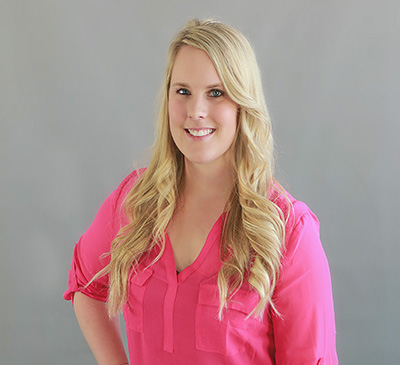 Summer Smith | Personal Lines Agent
Summer joined the CPSK team in January of 2015. She is a licensed Property and Casualty agent in the state of Missouri and currently serves as a Personal Lines Agent for CPSK. Before joining the CPSK family she worked in the restaurant industry for 6 years. Summer graduated from Sherwood High School in 2009, and currently resides in East Lynne, Missouri with her husband Ethan and her two kids Tyson and McKinley. In her spare time she enjoys watching her kids play sports and spending time with friends and family.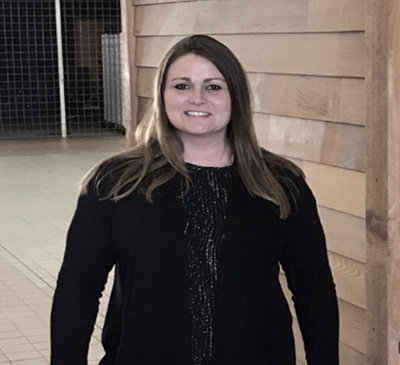 Chandra Turner | Commercial Lines Agent
Chandra joined the CPSK team in March of 2018 and received her license for Property and Casualty in June of 2018. Prior to joining the CPSK team Chandra worked and managed the Harrisonville DMV for over 8 years. Before that she worked for Sprint Conferencing in Lenexa KS. Chandra was born in Kansas City, MO and lived in Blythedale, MO until the age of 12 when she moved to Creighton, MO graduating from Sherwood in 2000. Chandra is married to Travis Turner, they live outside of Creighton Mo. Together they have 4 boys, Hayden, Luke, Jaxon and Kade.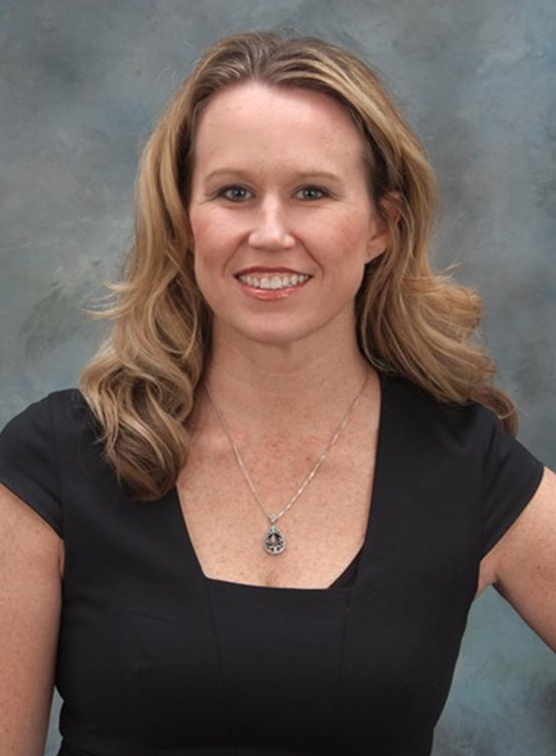 Meghan Moore | Operations Manager
Meghan has as served as Operations Manager for Southard Construction, a division of CPSK, since 2001. She serves as an officer of the corporation and represents CPSK in various civic organizations.  Her primary role is property manager for nearly 100 residential rental properties in the Cass County area.
Meghan attended both the University of Kansas & University of Missouri- Kansas City, earning a bachelor's degree in Communications Studies/ Public Relations.  Meghan is licensed in the state of Missouri in real estate as well as property & casualty insurance.
Meghan currently resides in Leawood, Kansas with her husband and two children.